Electrician Services In Bath
3 Electrical Services in Bath you should always call an electrician immediately!
Emergency electricians are indispensable anytime we face situations ranging from power outages to smoking outlets. Therefore, Electrical Services in Bath should be available to you 24/7. Here are three situations when you need to contact an electrician as soon as possible!
Sudden power outage 
The lights in your home or office turned off abruptly and you don't know why? Then you should call an emergency electrician swiftly. Before making the call, though, you'll want to contact your local utility provider to see if there are any issues with your power supply. After assuring that the issue is not related to a local power outage, call a specialist. He can determine the cause of the power outage by letting you know the most cost-effective way to get it back up and running.
Strange, rumbling sounds
These strange noises which you hear from your electrical system can be both disturbing and dangerous. In fact, these annoying sounds can come as a result of overloaded outlets, circuit breakers, loose wires, improperly grounded wires, or loose connections. Many of these strange noises will cause the odd humming sound as well as a host of other electrical issues such as dysfunctional plugs, outlets, and appliances. Ignoring this warning sounds can lead to additional damage to your electrical system and even electrical fires. In short, if you immediately hear electrical rumbling and buzzing call and emergency electrician!
Floods or sudden overflows
Standing in a wet area with a compromised electrical system is never a good idea and poses a massive risk of being electrocuted. Your electrical system is not typically the first thing you think about when you experience water damage in your home or business. If significant water damage occurs, it is important that you call an emergency electrician. Because they can shut down the power from your breaker or stop the water flow immediately.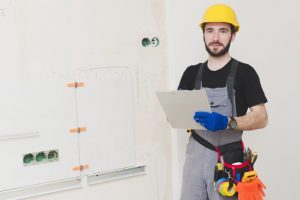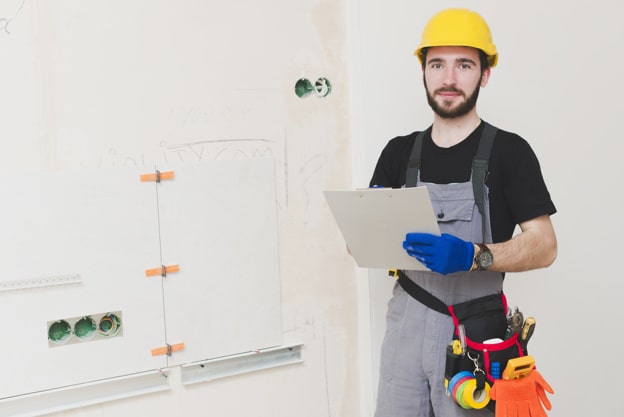 Services Bath 24 Hour
Firstly, once you have found a malfunction or fault in your electrical system, you should not try to fix the problem yourself. So, this action is highly discouraged and should only be performed by experienced and professional hands. A professional has the latest-generation instruments, in order to identify the specific fault with precision and speed. He will solve the problem at the first intervention, for our customer satisfaction and a duty. Furthermore, after troubleshooting, the technician will inform you about the situation and further repair details.